Flavors we grew up with. Flavors you'll grow to love.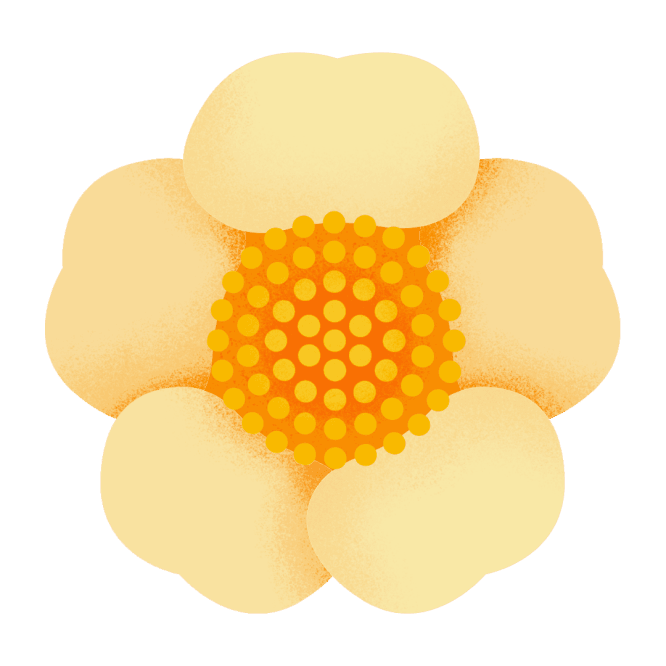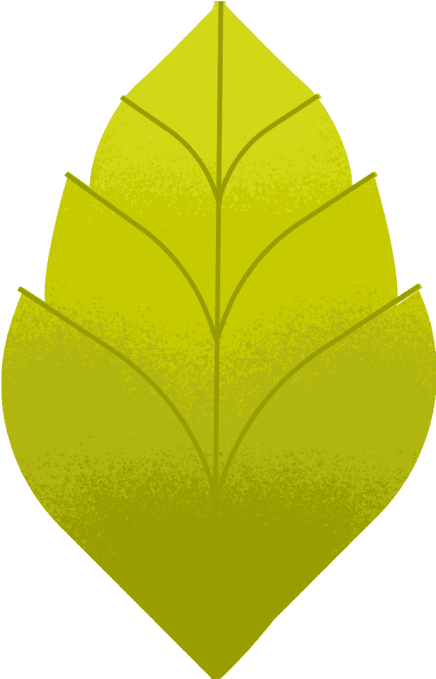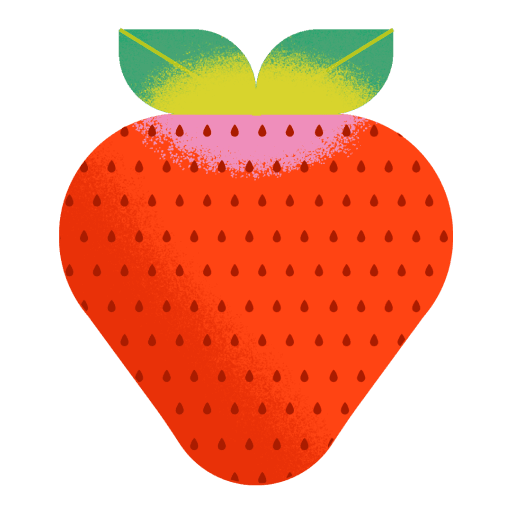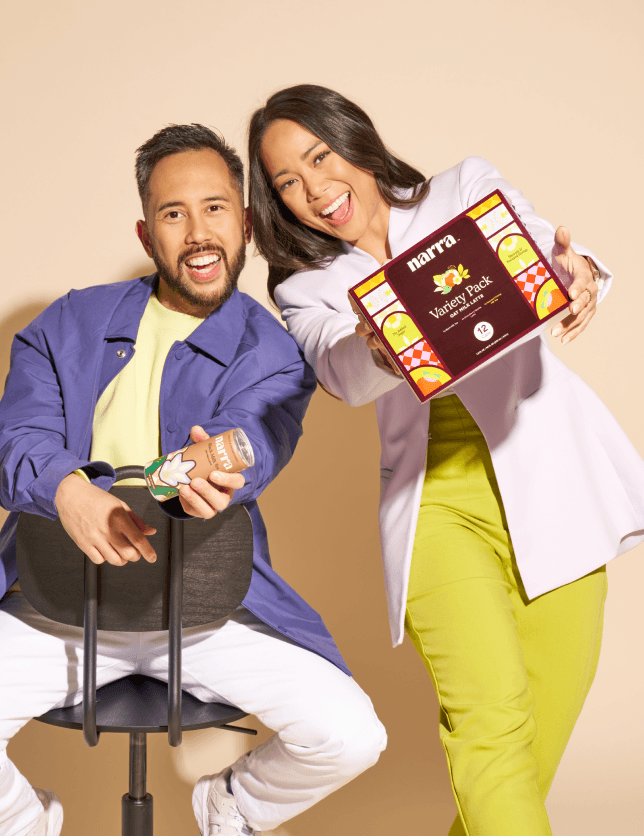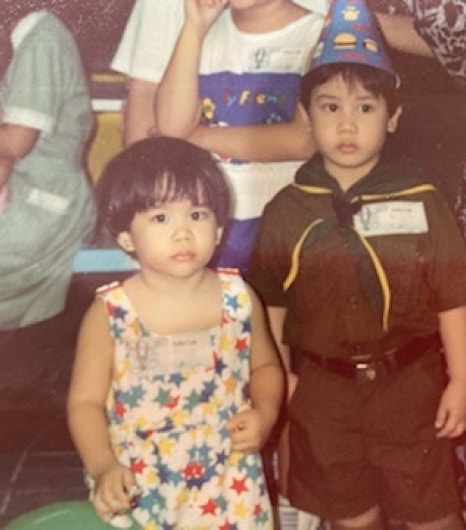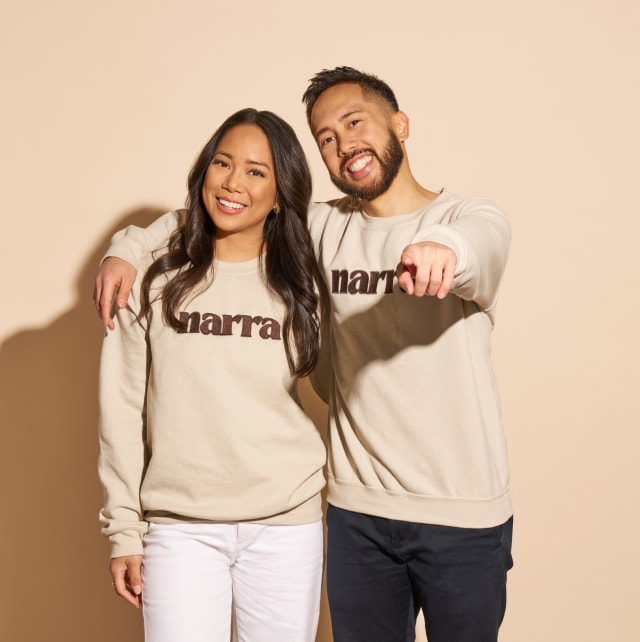 Hey, we're Miggy & Victoria, sibling co-founders of Narra.

We're proud Filipinos who grew up looking forward to merienda—the Filipino tradition of taking a midday break to sip, snack and recharge. What was a joyous childhood escape turned into a dreaded midday slump as we became working professionals.

Narra was born to refresh your daily siptual and transport you to that joyous merienda feeling with the most refreshing plant-based tea lattes with Asian-inspired flavors. With the perfect amount of caffeine and L-theanine to recharge you without the jitters. Narra is a healthier choice with no added sugar, zero artificial ingredients and is lactose free.

Make the most of your next merienda, no matter what you call it and however you enjoy it, with Narra.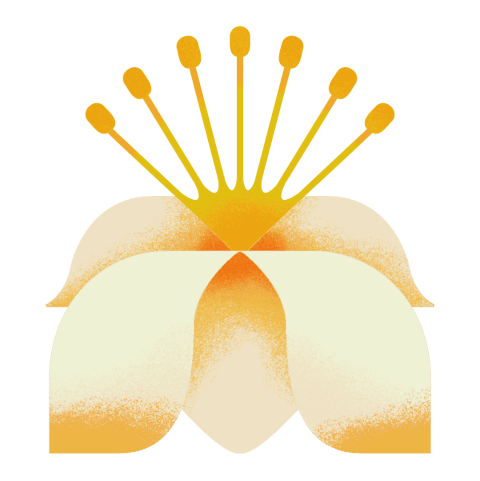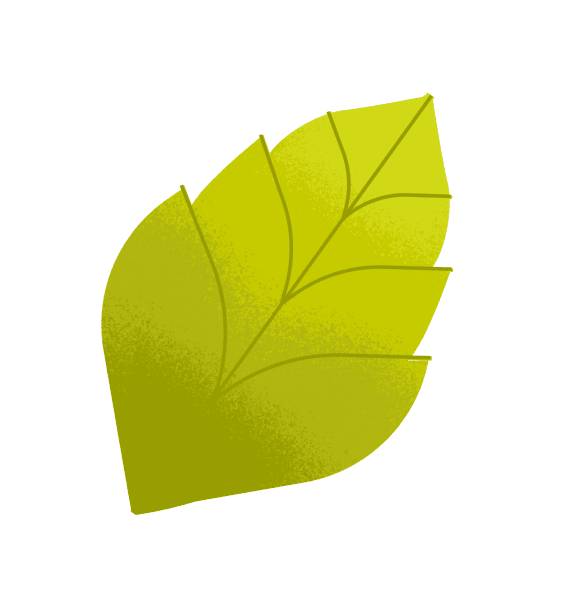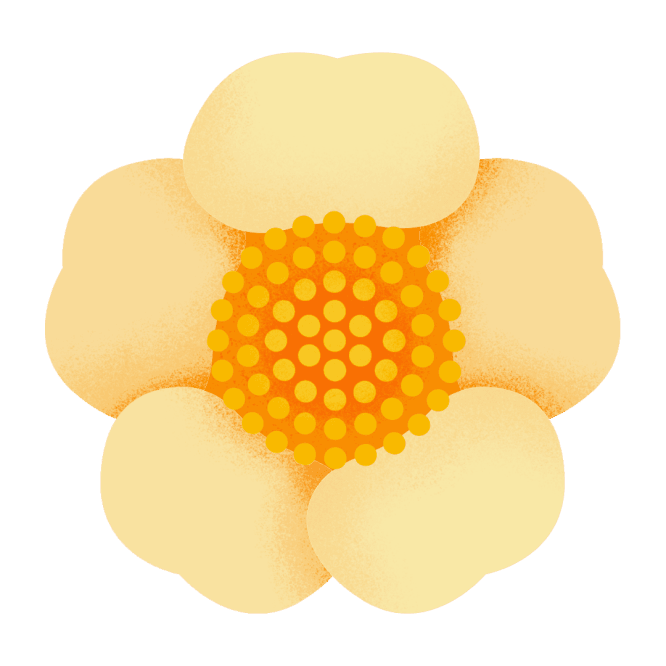 Narra exists to refresh your daily siptual with a celebration of Asian-inspired flavors we grew to love, while setting a new standard for caffeinated beverages that you can enjoy everyday.
Narra is the national tree of our homeland, the Philippines, symbolizing the strength and resilience of our people, which represents both our immigrant and founder journeys.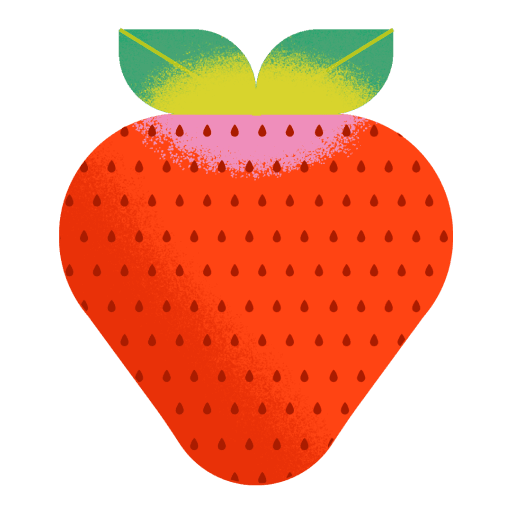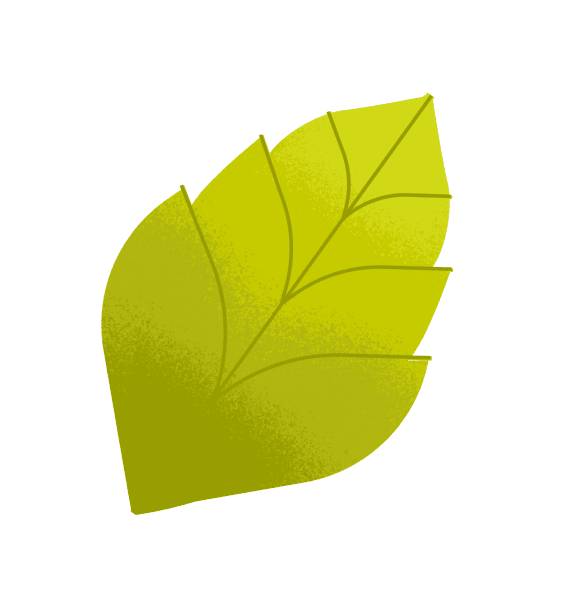 Your daily siptual just got an upgrade.
No artificial ingredients
Natural Caffeine & L-Theanine
Our oat milk lattes outshine the others.
CELEBRATES CULTURES & GLOBAL FLAVORS
NO ARTIFICIAL
INGREDIENTS